CPR Training for General Public
On Tuesday, December 10 from 6-9 PM, BVA will offer a Heartsaver CPR/AED class for the general public.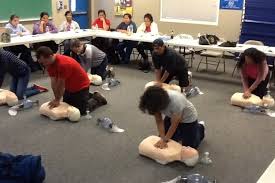 Learn how to do CPR and use an AED on an adult & child, and what to do if an infant, child or adult is choking.
The cost is $55 and includes a book. The class will be held at the BVA Training Center, 220 Idlewood Road.