Our 2016 Fall Fund Drive letter included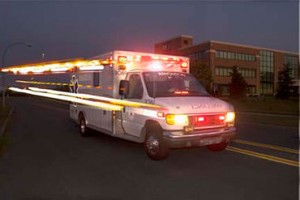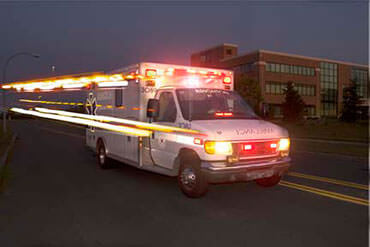 a personal thank you from a grateful Brighton resident. Her letter began, "The worst storm of the winter had just begun…", continued to tell about her 8-year old son who was having a severe allergic reaction (anaphylaxis), and watching the BVA Paramedic carry her child to the ambulance saying, "We don't have time for the gurney…". It was a parent's worst nightmare. Read Her Letter Here.
Please consider making a tax-deductible donation to BVA. You never know when a medical emergency will happen.