Challenge Yourself
Become a member of Brighton Volunteer Ambulance.

Be part of a team that provides important, often critical, service to the people who live and work in the Town of Brighton. As a volunteer or career Emergency Medical Technician or Paramedic, you will use your skills to help people in some of the most difficult situations of their lives, often making a life-or-death difference to the people in your community.
If you're ready to be part of our trained medical professional team, learn more about our
volunteer and employment opportunities. Career personnel must be 21 years of age at time of appointment.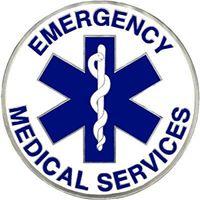 Want to become an EMT?
Visit our "How to Become an EMT" page.