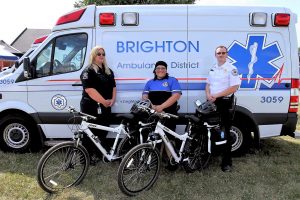 BVA's Bike Team increases our mobility & response at events.
Providing ambulance tours and equipment familiarization at the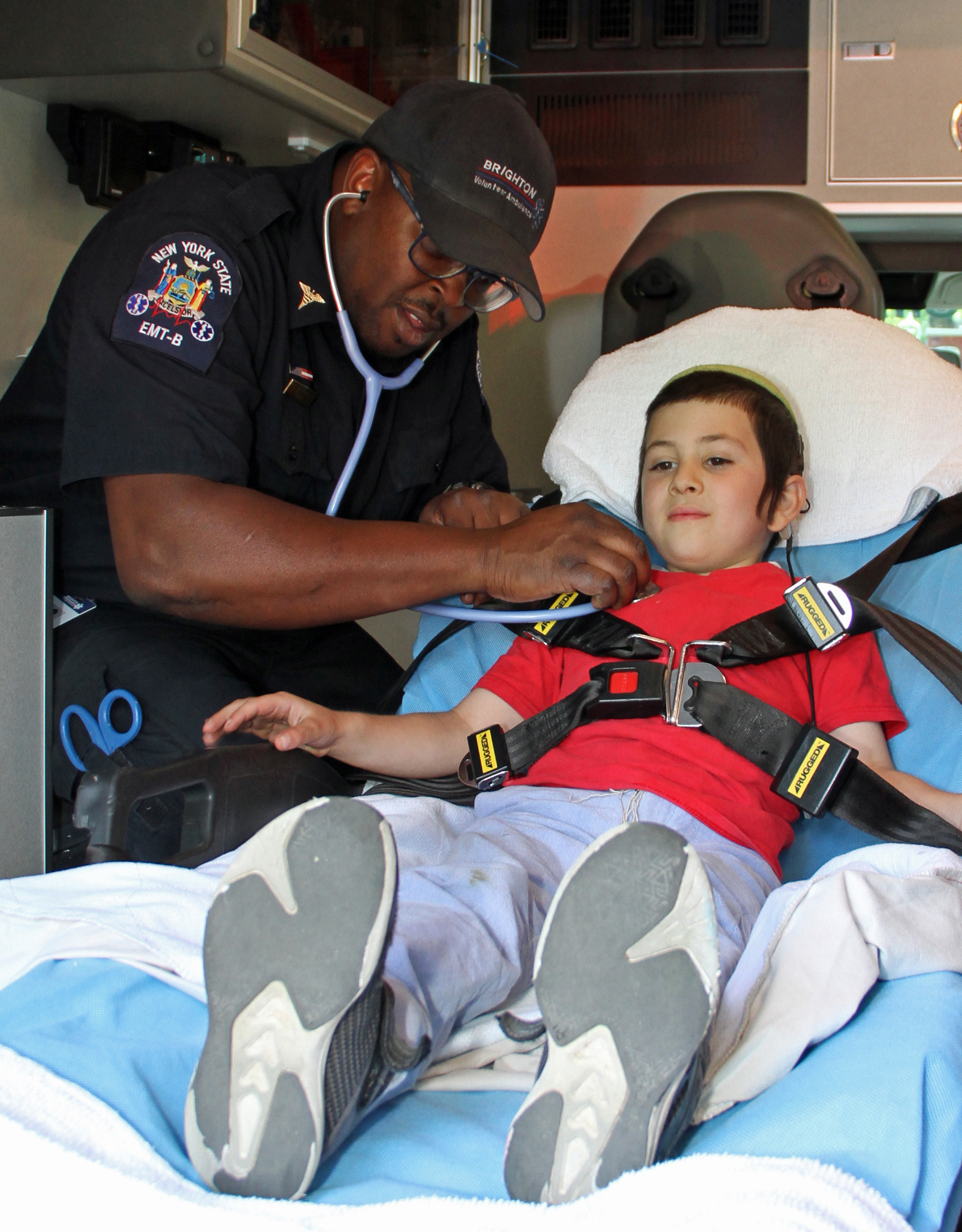 Roselawn Neighborhood Association Picnic & Virginia Colony Parade.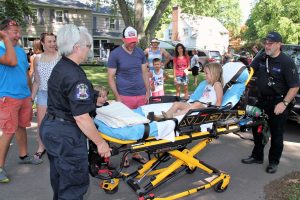 BVA warriors ready for the 2018 Chase Corporate Challenge.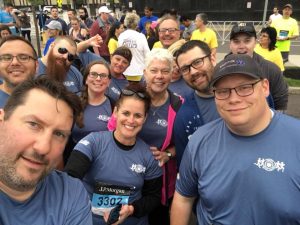 Supporting the Red Kettle Campaign at Tops Market, 1900 S. Clinton Ave.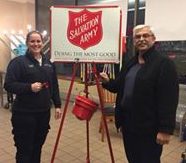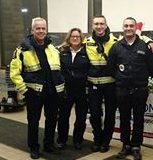 BVA family & friends at the 2017 Chase Corporate Challenge.
Team BVA volunteering at the Brighton Clean Sweep on 5/14/16.