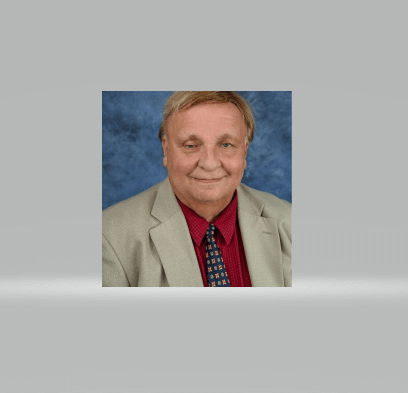 A Message from the President
Our 2023-2024 fund drive is underway as of Mid- November. Our Appeal letter will reach every household and Brighton Business prior to Thanksgiving. For those of you who have supported our appeal in the past we thank you. You also have the option to go to our website and click on the Donate link if you wish. Thank you in advance for your support of Brighton Volunteer Ambulance and our on-going commitment to serve the Brighton Community.
Loan Closet & BP Checks
Neighbors Helping Neighbors
Learn more about this service to our community.
Learn More
Emergency Medical Services... and So Much More
Brighton Volunteer Ambulance serves the emergency medical needs of Town of Brighton residents by responding to more than 8,700 calls each year— 24 hours a day, 7 days a week. In addition to emergency calls, BVA helps the Brighton community stay safe and healthy.