Open Information Session November 8
BVA will offer an Open Information Session on Thursday, November 8 at 7 pm at our Training Center, 220 Idlewood Road (Building Entrance 16).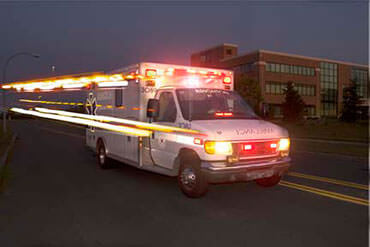 The purpose of the session is to learn about the history of the Brighton Volunteer Ambulance and to explore volunteer opportunities as a NYS Emergency Medical Technician. Area residents over 18 years of age are welcome! Contact Ilana.Robinson@brightonambulance.org if you have questions.